Seabury Capital Names Aviation and Shipping Industry Veteran David Turnbull Senior Advisor
Appointment Will Further Enhance the Company's Service and Product Offerings in Investment Banking & Advisory Services, Financial Services & Trading, Asset Management, and Enterprise Software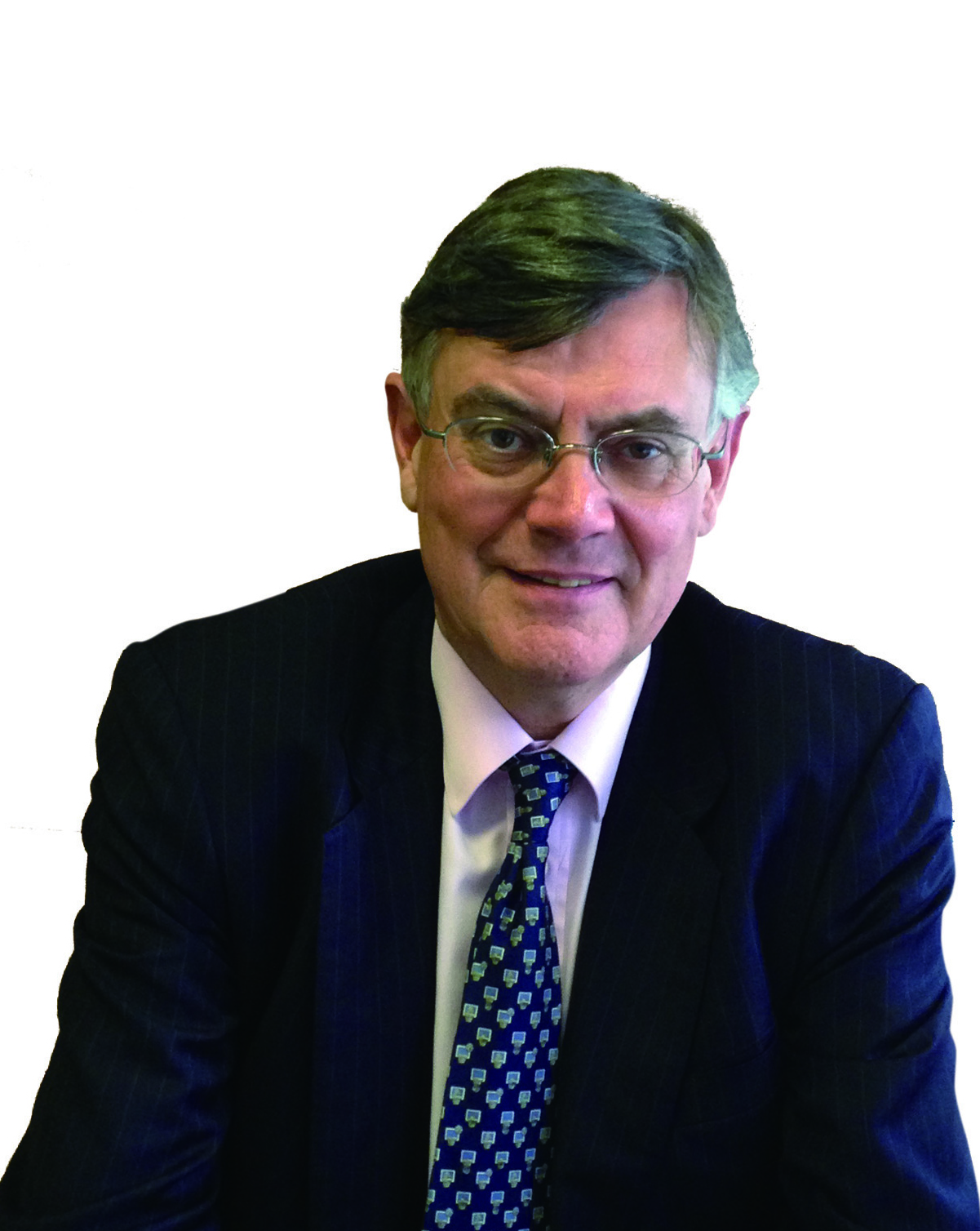 NEW YORK – September 19, 2017 – Seabury Capital LLC today announced the appointment of David M. Turnbull as a Senior Advisor. Mr. Turnbull will serve to facilitate Seabury Capital's expansion of its global product and advisory service offerings in specialty finance, investment banking, technology and software applications.
Seabury Capital Chairman, President & CEO John E. Luth commented, "The addition of an experienced and well-respected industry expert such as David Turnbull will advance Seabury Capital's efforts in serving our clients' needs. His insights and significant reference points within the aviation, aerospace and maritime industries, especially in the Asia Pacific region, will broaden and strengthen our broad range of services and provide enhanced value to our clients."
"I am truly excited to become involved and support the expansion of Seabury Capital's uniquely focused aviation, aerospace and maritime services around the world," said David Turnbull. "This is an ideal opportunity to be able to introduce and advise on services that bring Seabury Capital's depth of experience and ingenuity to benefit businesses in the areas that I know well and which will generate positive outcomes for their businesses."
Mr. Turnbull joined the Pacific Basin Board as an Independent Non-Executive Director (INED) in 2006 and was appointed Chairman and an Executive Director in 2008. He previously spent 30 years with the Swire Group where he held various senior management positions. He was chairman of Swire's Hong Kong-listed companies Swire Pacific, Cathay Pacific Airways and Hong Kong Aircraft Engineering Company. He served as Cathay's CEO from December 1996 to December 2004.
Additionally, Mr. Turnbull serves as a non-executive director of London-listed Green Dragon Gas and London AIM-listed Greka Drilling Limited as well as an INED of Hong Kong-listed Wharf (Holdings) Limited – a large Hong Kong & China consortium.
Seabury Capital's businesses address five principal areas:
Investment Banking (aviation, aerospace, logistics and maritime)
Financial Asset Management & Principal Investments
Aircraft Technical Asset Management, Aircraft & Engines Inspections, Aircraft Register and Aviation Regulatory Government Services
Financial Services, Trading + Payment Plan Provider Platforms/Technologies
IT, Enterprise Software & Proprietary Technologies
To learn more about Seabury Capital and its offerings, visit www.seaburycapital.com.
ABOUT SEABURY CAPITAL
Seabury Capital LLC ("Seabury Capital") operates a number of specialty finance, investment banking, technology and software companies with a core focus anchored in aviation, aerospace & defense, maritime, and financial services/technology.  Since its founding in 1996, Seabury Capital has historically been the investment holding company of its founder, John E. Luth, operating as a venture capital firm with ownership stakes in software and asset management businesses servicing the aviation and travel industries.  Within the last few years, Seabury Capital has expanded its portfolio by investing in early stage startup companies within the financial technology industry and structured investment products.  In addition, Seabury Capital owns and operates FINRA regulated investment banking services firms in the U.S. and FSA regulated investment banking in the U.K. serving external clients as well as assisting the companies in which Seabury Capital has invested. Seabury Capital has operations in New York, Jersey City, Summit (NJ), Los Angeles, Minneapolis, Stamford (CT), Amsterdam, Berlin, Cordoba, Dublin, Durban, Hong Kong, London, Manila, Singapore, and Tokyo. www.seaburycapital.com